The HED Meteorites ~ Pieces of Vesta
I decided to have a small tribute to the HED clan! There are some truly unique and fantastic meteorites that have originated from what we presume to be the asteroid Vesta (or a Vesta-type asteroid). Are there any other classifications such as Diogenites where two meteorites look completely different? Take Tatahouine and Bilanga for example. Here are a few of the HED pieces I have.
Update (March 2004): During the course of 2003, two new meteorites were found in North West Africa. These two specimens were similar to three others found in Antarctica and bought the total number found to five. This allowed the formation of a new classification called 'Olivine Diogenites'. Thus, this group of Vesta-type meteorites now falls under the acronym; HEDO.

Howardites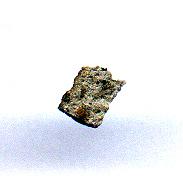 Kapoeta (Howardite)
68mg Fragment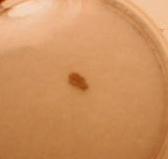 DAG 671 (Howardite)
30mg Fragment
Eucrites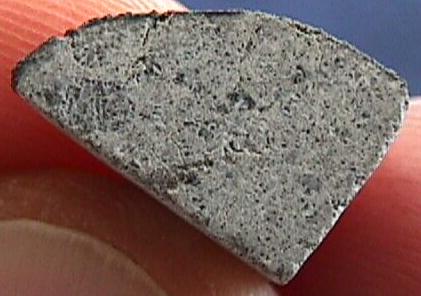 Millbillillie (Eucrite) 1.19g Half Endcut with 50% Fusion Crust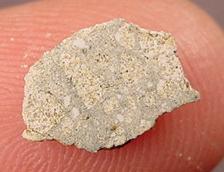 NWA 999 (Eucrite)
0.30g Slice
Diogenites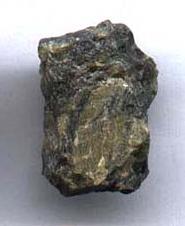 Tatahouine (Diogenite)
1.76g Fragment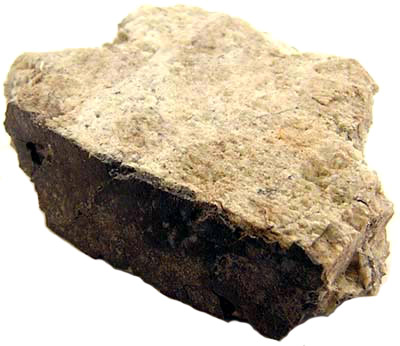 Bilanga (Diogenite)
2.10g Partslice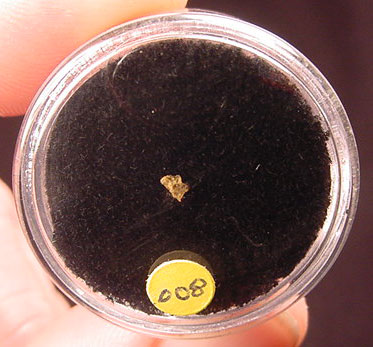 NWA 1459 (Olivine Diogenite)
8mg Fragment.

Click here to view the archive of the Monthly Favourites