Isheyevo
The Isheyevo meteorite was discovered in a field during harvest by a tractor driver in October, 2003. The 16kg stone was found in the Ishimbai region of Bashkortostan, close to the Isheyevo village in Russia. Isheyevo has been classified as a very rare Carbonaceous Chondrite; CB3b with a Shock Rating of 1 (unshocked) and a Weathering Level of just 1 also. The fusion crust was well developed and dark brown in colour. The meteorite itself is relatively unusual and rare. It consists of Iron/Nickel metal grains, C, POP, rare BO chondrules, chondrule fragments, CAI's, and matrix lumps. Iron/Nickel metal comprises from 50% to 70% volume. Some of these features are visible in the specimens below.
Also in this piece, is a bright teal-blue/green inclusion. It measures no more than a couple of millimetres in diameter but that is not unusual given the fact that most features in this meteorite are on a similar scale. A couple of meteoriticists have suggested that it could be Hibonite. The approximate colour of the inclusion is represented in the square below. The second specimen is representative of some of the more differential areas in this meteorite. In some places it does appear that there is a distinct and noticeable difference in the metal/silicate ratio. These areas are sometimes also separated by metal-rich veins. These specimens are part of the Meteorites Australia Collection.


Approximate Inclusion Colour
An interesting abstract has been written on Isheyevo by M.A. Ivanova, M.A. Nazarov, N.N. Kononkova, and F. Brandstaetter. (PDF below) The paper reasons why this meteorite was allocated into the (b) subgroup rather than (a). The (a) subgroup includes members such as Bencubbin, Weatherford and Gujba which are coarse-grained (up to 1cm) and contain 40-60 vol% of Iron/Nickel metal. The (b) subgroup includes members such as HaH 237 and QUE 94411 which are fine-grained and richer in Iron/Nickel metal (>70% volume). It also indicates that Isheyevo is close to CH Chondrites and also supports the genetic unity of the CR-CH-CB clan.


Isheyevo: A new CB chondrite. (31 KB)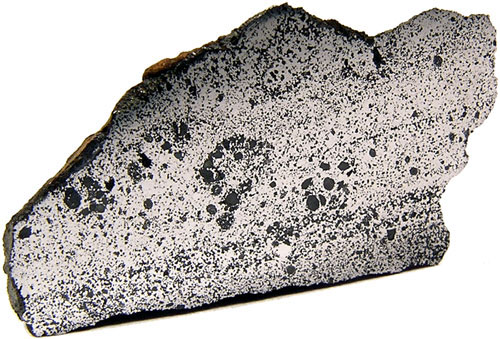 Isheyevo (CB3b) - 2.60g Endcut (MA.05.0086)

Isheyevo (CB3b) - 2.60g Endcut (MA.05.0086)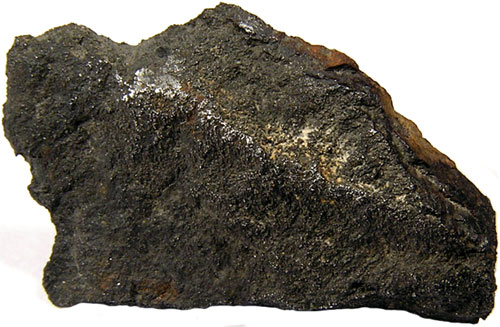 Isheyevo (CB3b) - 2.60g Endcut (MA.05.0086)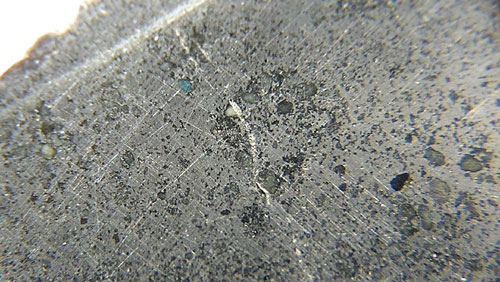 Isheyevo (CB3b) - 2.60g Endcut (MA.05.0086)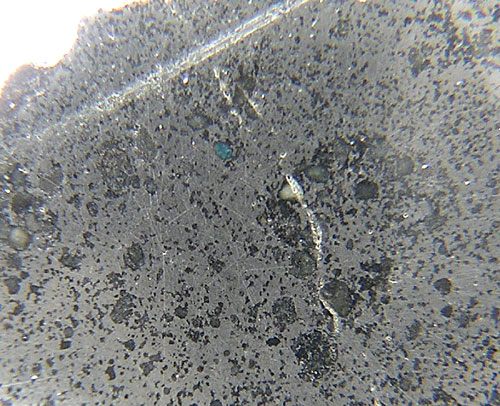 Isheyevo (CB3b) - 2.60g Endcut (MA.05.0086)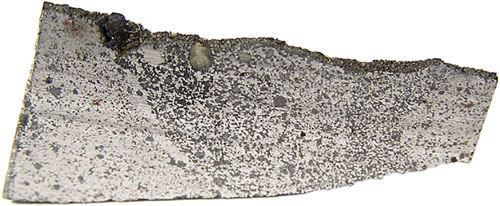 Isheyevo (CB3b) - 0.88g Partslice (MA.05.0105)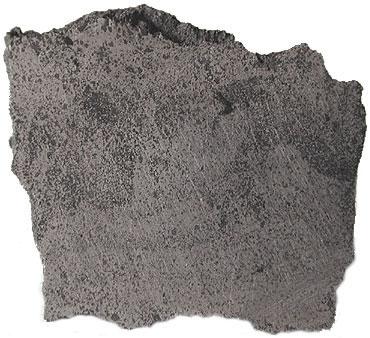 Isheyevo (CB3b) - 5.87g Endcut (MA.07.0013)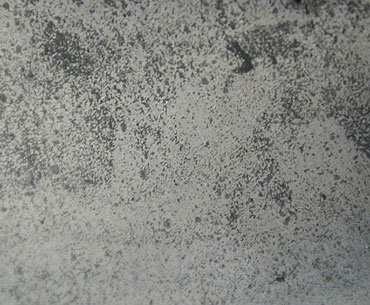 Isheyevo (CB3b) - 5.87g Endcut (MA.07.0013)
Click here to view the archive of the Monthly Favourites